Finding Network Marketing Success
Finding Your Network Marketing Success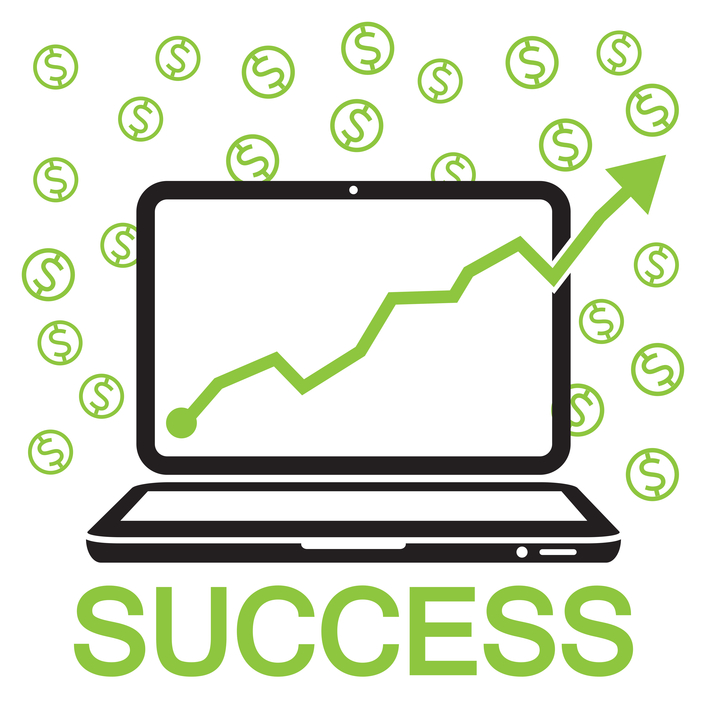 When you're taking the steps down the network marketing road you'll have plenty of decisions to make.  Some of these decisions are absolutely vital for your success.  And of course, there are plenty of things that you'll want to understand in order to find network marketing success.  Among them are several things that you should learn before you even get started.
Get Educated – Preparation and education will lay the groundwork for network marketing success.  You're making an investment in your future, and that's not something you should just dive into without learning more about it.  Take the time to understand network marketing if you want to succeed at it.
Choose Wisely – Take the time to identify the different network marketing opportunities that will work right for you.  There are plenty of products out there for those interested in making money, but you need to choose those that fit your overall client base and match your interests somewhat.
Make Multiple Choices – In other words, diversify.  Don't just stick with selling beauty products, for example.  Spread out into wellness, travel, and other areas of network marketing.  The more diverse your MLM streams are the more likely it is that you'll move towards network marketing success.  That's because you'll actually be able to target different client bases, attract more team members, and make more money overall.
Build your Team – Focusing on your team is vital.  While the products may be your bread and butter, your team will be your backbone.  If you're hoping for the best results for your efforts you need to build an effective team that you can trust.  Then you'll be able to get the success you need.
Market Smart – Build your website, get on social media, run a blog, use email marketing techniques, and do everything else that you can think of to find the level of success you're hoping for.  Marketing is vital, so be sure that you do everything you can to spread the word.
Be Patient – Don't give up, and don't stop working.  Network marketing is a job and a business and you need to treat it as such.  Take the time to focus your efforts on this and don't be discouraged at first.  With patience and hard work you'll be able to find network marketing success and get the results that you're really looking for.  They're the results you deserve, so be sure you take the time to make them a reality.